Tantramassage: professionelles Massagetraining
| | | | |
| --- | --- | --- | --- |
| | Jahrestraining - continue | Level: II - Fortgeschrittene | |
5 Tage für Frauen und Männer, die lernen, wie man eine Tantramassage geben kann, ob privat mit einem Partner oder als qualifizierter, erfahrener und professioneller Tantramasseur/in.

John Hawken und Team lehren die Philosophie und die Praxis der Tantramassage Schritt für Schritt, mit klaren Strukturen und praktischen Techniken, wie ein Rezeptbuch von Hands-on-Strichen, damit die Schüler ihr eigenes Programm von Tantramassagen erstellen können.
Der Kurs ist besonders für alle geeignet, die durch die Massage mehr in Berührung mit dem eigenen Körper kommen wollen, ihn öffnen wollen für die Energie, alte Missbildungen lösen und heilen wollen und negative Gefühle wie Angst und Scham. Und für alle, die einfach lernen wollen, tief zu entspannen, so dass die natürliche Energie im Körper zu fließen beginnt und alle physischen, energetischen oder emotionalen Themen hochkommen, die gelöst und geheilt werden wollen. Der Körper hat seine eigene Weisheit und wenn wir oder unser Verstand aufhören kann, ihm im Weg zu sein, können wundervolle Momente geschehen, die uns verbinden mit unserem natürlichen Zustand des Einsseins, der Freude, des Glücks und des Fließens.

Die Ausbildung findet im Tantrazentrum, 80 km südlich von Prag in der Tschechischen Republik statt. Es ist ein eigenes Zentrum für Tantragruppen, mit einer ganz besonderen Atmosphäre, die den Lernprozess wunderbar befördert.
---
Tantramassage: professionelles Massagetraining BLOCK 3+4
Datum: 19.10.-29.10.2020
Sprache (Übersetzung): Englisch, Tschechisch
PRICE TBA
1. Block 10.9. - 15.9. 2019
2. Block 17.12. - 22.12. 2019
3. und 4. Block 5.10. - 14.10. 2020
Block 1, Block 2 and 3- taught by John's co-teachers Jenni Smallshaw and Joseph Allen
Block 4 - taught by John and a co-teachers Jenni Smallshaw and Joseph Allen
---
The course is certified and backed by the International Association of ASIS, which brings together carers and professionals working in the field of sexology and somatic energy work.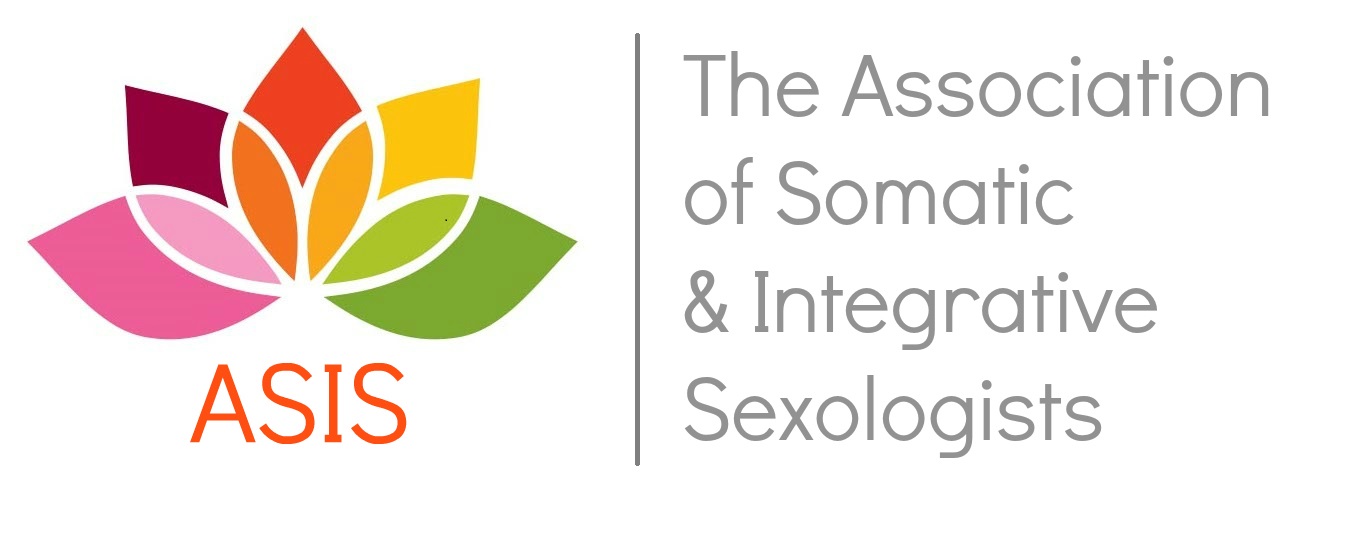 ---